Itchy, modular typeface that comes in three weights – regular, medium and bold.
Type
Typeface
Year
2020
Neue Rash is a typeface created using a limited number of shapes or modules. The full typeset includes number, latin glyphs, currency symbols, arrows and punctuation.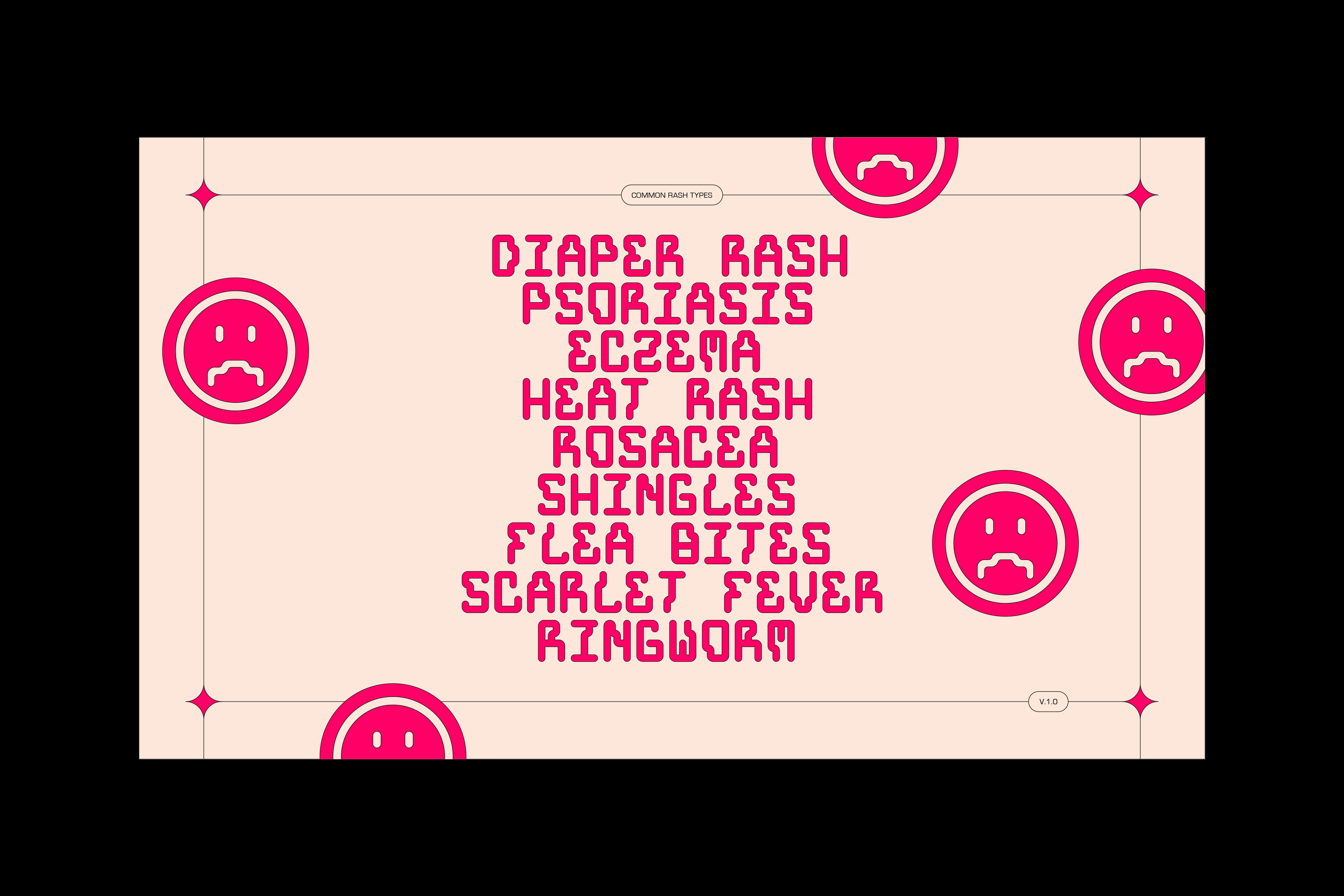 A full icon set was created using the modular system.